OUR HANDCRAFTED FOOTWEAR ARE MADE BY SOME OF THE WORLD'S FINEST ARTISANS, AS WE SEEK TO CONNECT AUTHENTIC, RELEVANT STATEMENT PIECES THAT STAY WITH YOU.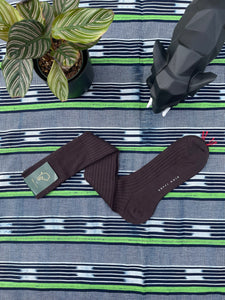 New Essentials and Ivory Label Hosiery Collection
The new KN HOSIERY COLLECTION is the classic sock, perfect for the modern gentleman who cares about the style and comfort details.
Shop Now
EXPERIENCED CRAFTSMANSHIP
Our family of shoe makers have been crafting footwear for three generations from a state of the art workshop in Almansa, Spain. It is craftsmanship, tradition, strict guidelines, and a romance for the art of making shoes; which allows us to offer premium footwear.
Learn More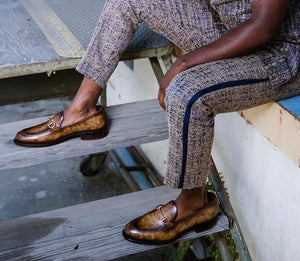 SHOES ARE THE FOUNDATION THAT EVERY GREAT WARDROBE IS BUILT ON.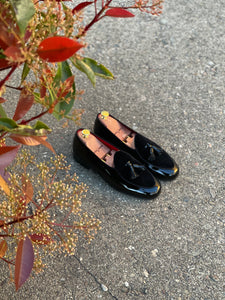 Why Made to Order Footwear?
In a world full of mass production, the overconsumption of fashion has been a large contributor to environmental waste.
At KOFFI NOIR, we wanted to do our part in providing quality footwear more sustainably by offering handcrafted made to order footwear.
Which means our footwear isn't mass produced, leading to less waste and premium footwear that is built to last a long time.
FAQ
Need help discovering your personal style?
Our personalized "Style Curation" service helps you develop your style. Shoes play a major role in the foundation of a persons style, but they are not the end of the story. We can get yo shoe game right, but why stop there?
We have over 20 years of experience in the act and art of getting dressed and we want to share our knowledge of classic & contemporary menswear with you. 
Book a free consultation where you will learn how KOFFI NOIR can assist you in maximizing your personal style. 
BOOK NOW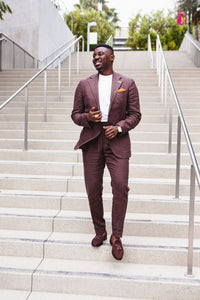 MILES FROM AFRICA
---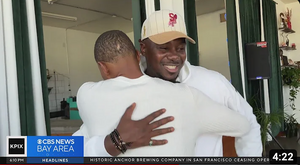 A new state law just took effect that allows millions of ex-felons to seal their criminal records, opening up new opportunities for former offenders who served their time. Lezla Gooden...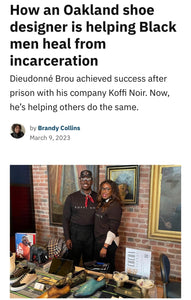 Dieudonné Brou achieved success after prison with his company Koffi Noir. Now, he's helping others do the same… 
KOFFI NOIR UNBOXING SERIES
---